Get a Jacksonville Phone Number!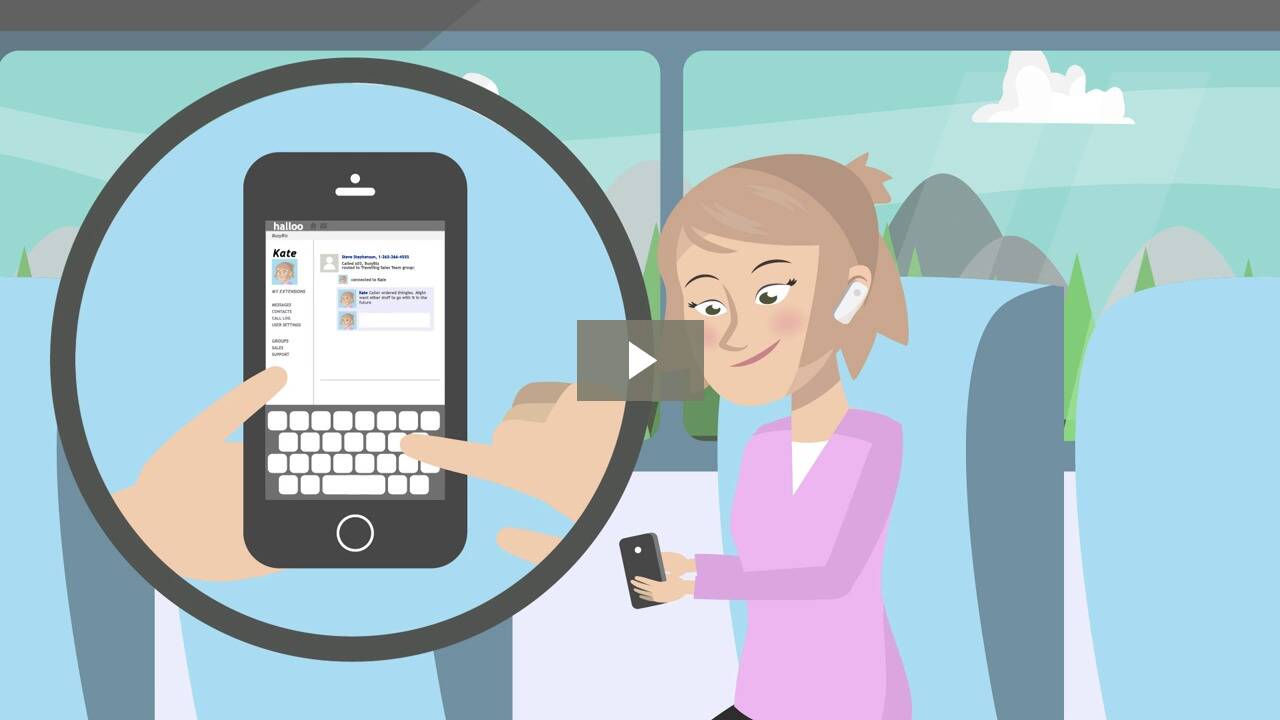 Need a local presence in Jacksonville?
Get a local Jacksonville number for your business
Project a professional image with the Halloo auto attendant
Route your calls to your employees anywhere
Manage your calls with Halloo's built-in call tracking and contact manager
How does it work? Take the tour »
Get a Jacksonville number today!
Jacksonville Virtual Presence
No matter where your company is located, make your company seem more approachable to Jacksonville customers by selecting a local number. With Halloo you can route calls to your employees anywhere!
Already Have a Jacksonville Number?
If you already have a Jacksonville area code number, you can transfer it to Halloo and experience all of the benefits of a cloud-based phone system.
Affordable Jacksonville Plans
Whether you're just starting out or have an established business, Halloo has a service plan that's right for you. Plans start at just $4.95/mo. No contracts. Upgrade anytime.
Service made simple
Halloo's phone system comes with its own built-in contact management system. Use these tools to predict your customer's needs before picking up the call. The result? Happier customers.
LEARN MORE »
Built for teams
Put your team on the same page—fast. Sharing features help your team communicate better with each other and your Jacksonville customers.
LEARN MORE »
Ready when opportunity knocks
Save opportunities from getting lost in a mound of Post-it notes. Halloo seamlessly works with your existing phones. Easily add more features and users as your company grows.
LEARN MORE »
Get a local number in these popular cities
Halloo features to help grow your business
---